Fast and flexible funding for businesses
Asset Based Lending (ABL) from Capital City Bank provide a smart solution for asset-rich companies looking to generate liquidity or create greater operating flexibility. Unlike other sources of financing, asset-based loans allow companies to leverage the value of their current assets to achieve their long-term goals.
Features and benefits:
Low cost and competitive pricing

Flexible structuring

Near-immediate and on-going cash flow

Custom-tailored solution

Enhanced Treasury Management suite, which may include payroll and remote deposit services, discounted wires, line of credit sweeps, enhanced online banking service with audit features, and more
Our cash-flow experts are equipped to analyze your situation and structure an effective solution for you. To get started right away, contact us at businesswcf@ccbg.com.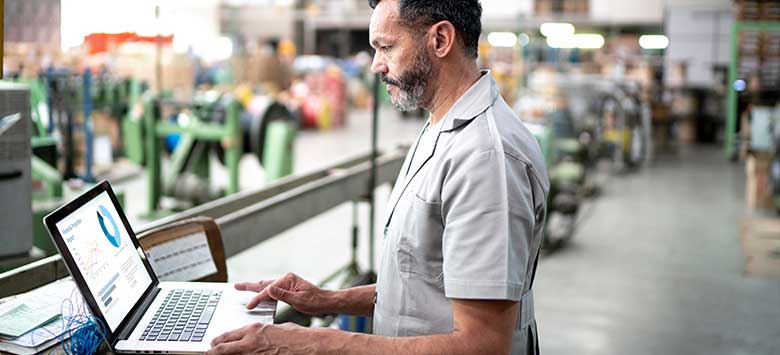 Why Asset Based Lending?
Unlike traditional loans, ABL financing is based on the value of the asset being used as collateral, so it's often quicker and easier to obtain.
What are your business financing needs?
All loans subject to credit approval.