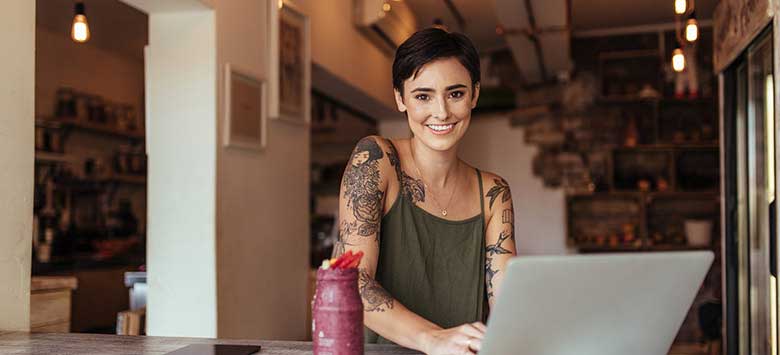 An account for every business
From basic to bells-and-whistles, Capital City Bank has an affordable business checking account that's right for your needs.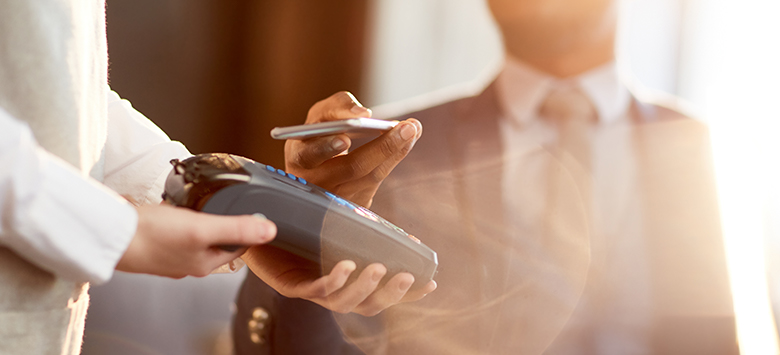 Accept payments virtually everywhere
Never miss an opportunity to connect with your customers and accept payments in store, online and on-the-go.
Credit/debit cards
Contactless
Mobile wallets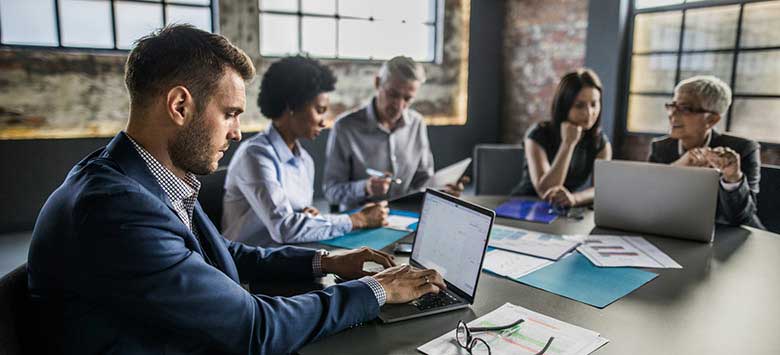 The right credit card for your business
Choose from business credit card options that include cash back and flexible rewards to find the one that works best for your business.
Recommended business banking services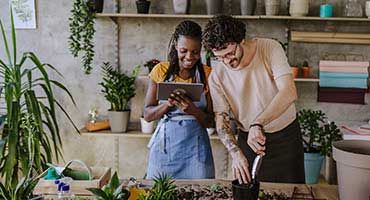 Business Banking Loans
Flexible and versatile financing to meet a variety of business needs.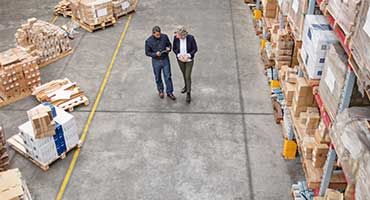 Receivables Financing
A smart solution for businesses experiencing cash-flow shortages.