Helping you build and grow your business
We make the process simple by rolling your construction loan and permanent mortgage into one easy transaction. Whether building an apartment complex, a new office building, mini-storage facility or another investment project, our construction-to-permanent loan allows you to pay interest during the construction phase and automatically converts to permanent financing upon project completion.
Features and benefits:
Interest payments during the construction phase
No second closing
No re-qualification
Streamlined process to save time and money
Contact us at 888.671.0400 to connect with a dedicated commercial real estate banker for help navigating the process.
Don't need a permanent loan?
Whether a builder in need of a large line of credit to fund the construction of speculative or presold homes or an investor building a home to sell, our 12-month, interest-only construction line might be just the right fit.  
Connect with a dedicated commercial real estate expert at 888.671.0400.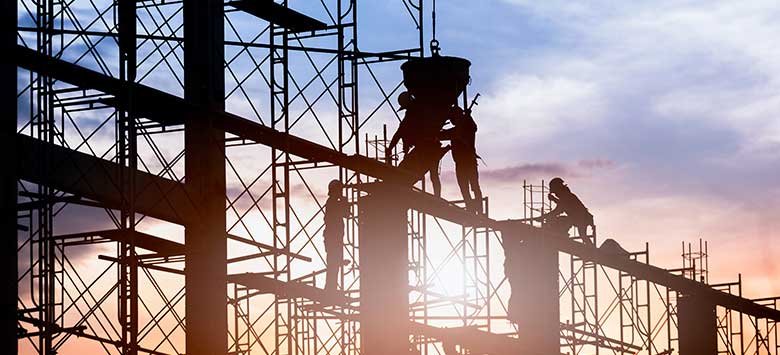 What are your business financing needs?
Important Information
All loans subject to credit approval and may be subject to property approval.