Message from our Chairman & CEO, Bill Smith
Since first opening our doors in 1895, Capital City Bank has endured wars, economic downturns and profound industry changes. Keeping the doors open through it all has required us to be open to change but to keep a laser focus on what's important.
At Capital City Bank, we offer a full range of products and services to meet our clients' financial needs, but what we are best known for are our relationships. We strive to create personal relationships with each of our clients and partner with them to discover the solutions that are right for them.
In keeping with the Company's long-held tradition of community involvement, our bankers are dedicated to serving the needs of the community, both through their work at the Bank and as private citizens. Each year, bankers donate thousands of volunteer hours with local service organizations and philanthropic groups.
Just like the clients we serve, our associates call our communities home, and we are proud of our heritage as your hometown bank.
We invite you to come and see if a relationship with Capital City Bank is right for you.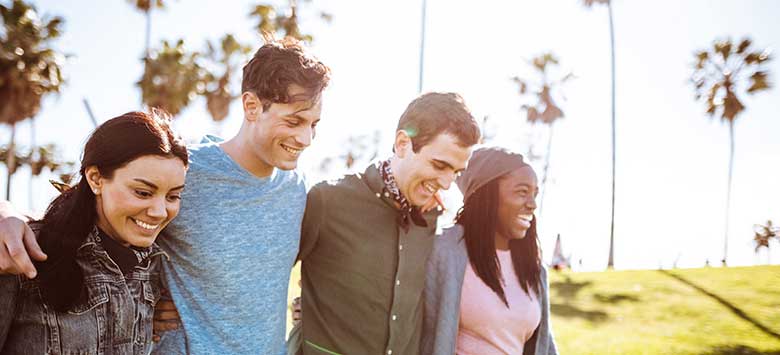 Our Communities
Our bankers remain committed to the spirit of community involvement and philanthropy upon which Capital City Bank was founded more than a century ago.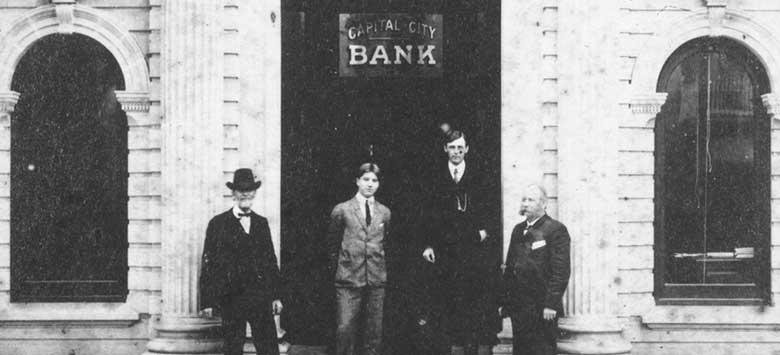 Our History
Capital City Bank owes its legacy to  George W. Saxon, the dry goods store owner whose vision and dedication led to its founding in 1895.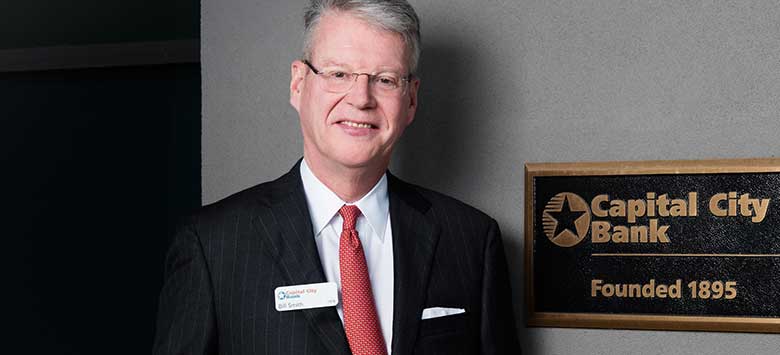 Our Leadership
Leading with integrity, the guiding principles of client and community advocacy are embraced by the highest levels of management.