Community comes first at Capital City
With more than 125 years of community banking experience, Capital City Bank is more than just another local bank. We are fellow community citizens who believe we have an obligation — not just an opportunity — to give back to the communities we call home.
Our impact can be seen all over the community – from the services we provide our clients to the projects we invest in, the causes we support as a company and even the hours we encourage our associates to spend giving back. 
We help build strong foundations...
Community involvement is a hallmark for our organization, and it comes naturally to our associates. That's because the cities and towns where we have offices are not simply the places where we work. They are also where we live. Our business is building relationships, but more importantly, we believe in building strong foundations for the future of our communities.
It's the drive to do something worthwhile—and do it better than everyone else—that sets us apart. From participating in the American Heart Association's annual HeartWalk to coaching little league teams, our associates are actively involved in giving and participating in the communities we serve.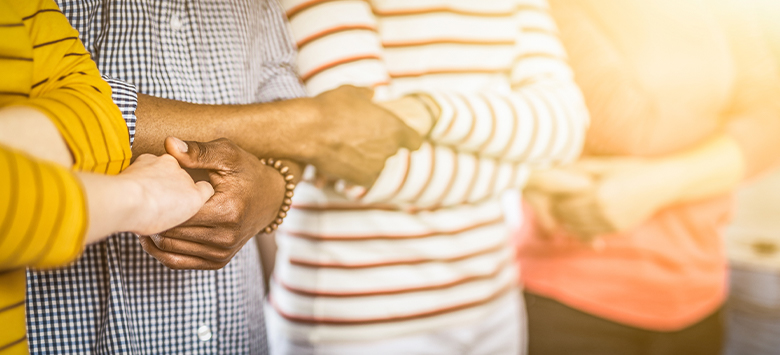 Giving Back: The Capital City Bank Group Foundation
Our Company supports community organizations with general gifts made through our Capital City Bank Foundation. Annual Foundation grants support a wide array of non-profit, charitable organizations and institutions helping to strengthen the communities where we live, work and play. 
LEARN ABOUT CCBG FOUNDATION GRANTS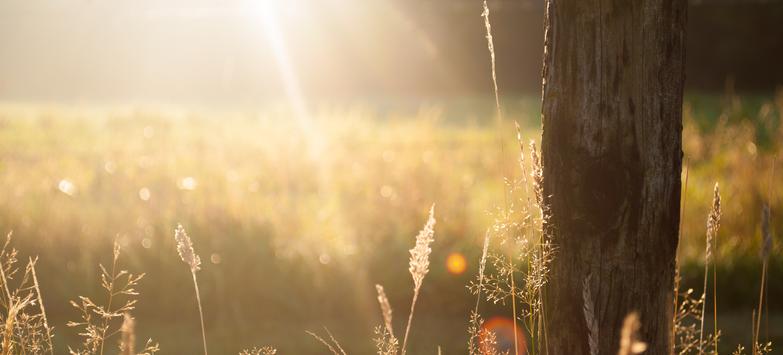 Making A Difference Together
In addition to the annual community grant program, the Capital City Bank Group Foundation supports associates in their efforts to give back through its Matching Gifts program. By matching associate gifts dollar-for-dollar up to $250 per associate, per year, the Capital City Bank Foundation enables associates to make double the impact with the community organizations that mean the most to them.