Hurricane Resource Center
Hurricane Resource Center
Storm Preparation Tips To Protect Your Finances
As you take steps to prepare and protect your family, business and property this hurricane season, remember these few simple steps to ensure you're also financially prepared to weather the storm:
Build or maintain an emergency savings fund.

Have an emergency supply kit. Check out this article and get your kit ready!
Review the details of your insurance policy to ensure you have adequate coverage.
Withdraw a small amount of cash to have on hand (preferably small bills) for essentials. In the event of power outages, ATMs and businesses may not have the ability to process debit or credit card transactions.
Enroll in online and mobile banking to ensure you will have access to your accounts anywhere you have an internet connection. Services like electronic bill payments, funds transfers, direct deposit and account alerts can help you stay on top of your finances and ahead of late fees no matter where you are.
Make copies of your credit cards and pack your checks, safety deposit box keys, phone numbers and other important documents in a waterproof bag where they can be easily accessed.
In the event of an impending storm, heed all evacuation and safety warnings in your area. As part of your evacuation plan, use your CCBMobile app or visit locations.ccbg.com to find the nearest Capital City Bank office or ATM to where you will be staying.
Bookmark our Hurricane Resource Center at www.ccbg.com and watch our social channels for updates before and after the storm.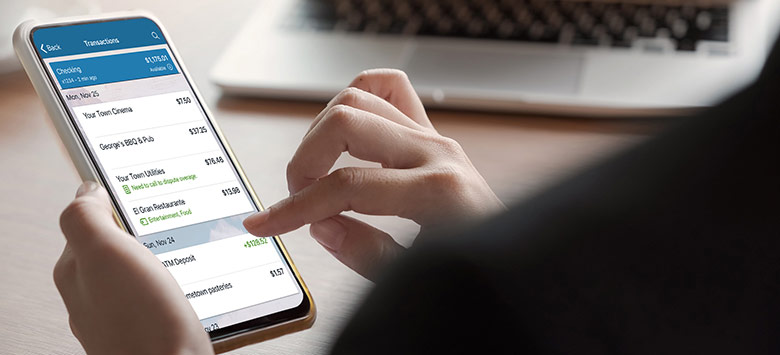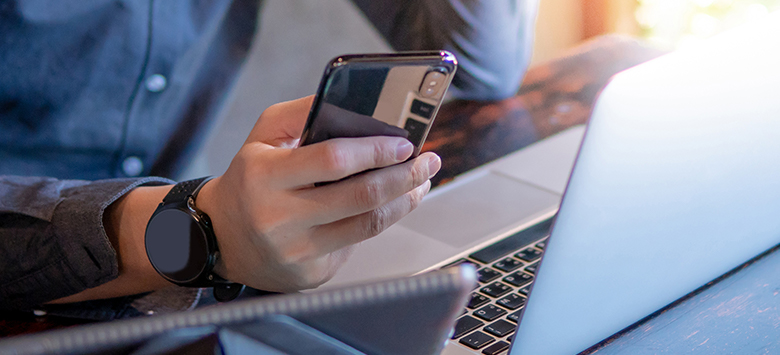 Stay connected 
Access to your money is critical during times like these. Capital City Bank offers an array of options for connecting with us digitally, virtually and by telephone so we can stay connected even if evacuations and power outages keep us apart.