What kind of banker will you be?
At Capital City Bank, we don't offer you just a job — we offer you the opportunity to build a career in a stimulating, safe and progressive environment surrounded by friendly, knowledgeable people. 
Our associates: 
LEAD with courage, confidence, vision and inspiration.

EXECUTE by turning vision into action.
COMMUNICATE up, down and often.
THINK strategically, critically and use common sense.
LEARN passionately, proactively and with a purpose.
WELCOME clients, associates and our communities.
Our goal is to train, mentor and promote associates. 
We encourage our associates to learn new skills and develop their existing talents, and we a
re always looking for motivated, enthusiastic, energetic individuals with excellent communication and people skills to join our team.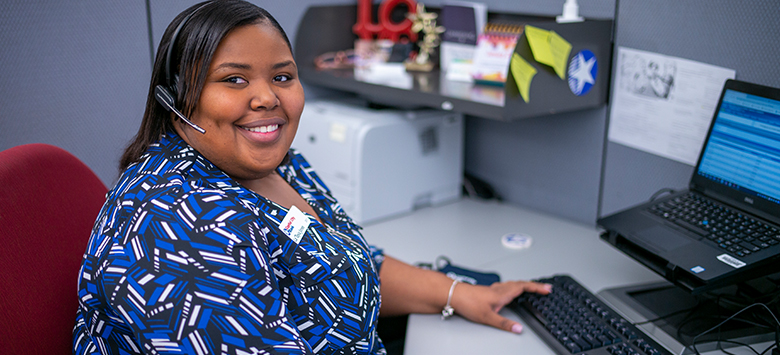 Associate Benefits
Capital City offers an excellent benefits package with comprehensive insurance, an associate stock purchase plan, paid vacation time, 401(k), a tuition assistance plan and a sign-on and retention bonus program for select positions, among others.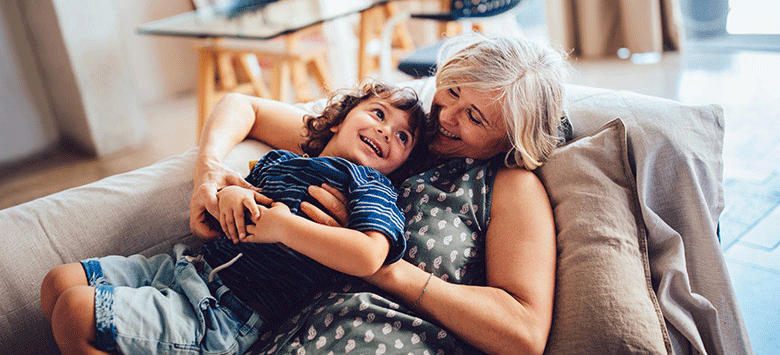 Our Culture
Throughout our storied history, we have prided ourselves on doing the little things a little bit better. We have small-town roots but big ideas.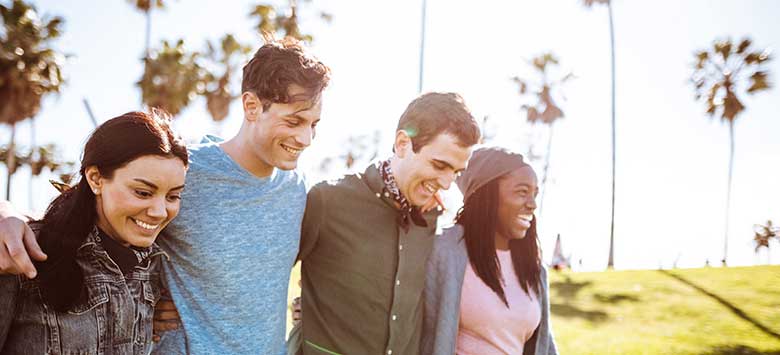 Our Communities
Community involvement is a hallmark of Capital City Bank. We encourage our associates to give back both as individuals, with the causes that matter most to them, and through the events and organizations we collectively support.
Applicant Information
Due the coronavirus pandemic, applicants who are being interviewed in person by a Capital City Bank hiring manager will be required to comply with the Bank's internal protocol as it relates to protective measures.
A qualified applicant is a person who has indicated an interest in being considered for hiring, promotion or other employment opportunities expressly by submitting an online profile/application/resume or an internal application within the deadline date. 
Self-identifying a disability: Voluntarily self-identifying is a good thing – it's how things change. This video explains why companies doing business with the federal government ask job applicants and employees to voluntarily self-identify if they have a disability and the important role that self-identifying plays in ensuring equal employment opportunity for people with disabilities.
Online application system: Candidates will be redirected to submit a Candidate Profile (a valid e-mail address is required), a formal employment application to include completion of the "My Presence" section and attach a resume. If you do not have access to a personal computer or internet connection and need alternate arrangements, or you have any questions regarding the Candidate Profile, please call Capital City Bank Human Resources at 850.402.8385 or 478.703.0089. 
Internal applicants: Current associates should apply by accessing the Internal Career Center via StarAccess. Associates will be directed to complete an internal application, the "My Presence" section of the application and attach a resume. 
Prior applicants: An applicant, external or internal, who voluntarily formally or informally withdraws his or her application at any stage of the selection process is no longer an Applicant. Applications will remain on file and active for 90 days. After 90 days, a new application must be submitted.
Capital City Bank has an established policy and firm commitment to equal opportunity in employment. The Bank is committed to the spirit and letter of laws and regulations pertaining to employment, compensation, training and upward mobility of all minority groups.
It is the policy of Capital City Bank not to discriminate against any associate or applicant for employment on the basis of their race, color, religion, age, sex, national origin, marital status, disability, Veteran Status, recently separated veterans, sexual orientation, gender identity or expression and all other categories covered by law. This policy shall apply to all employment actions, including but not limited to recruitment, hiring, upgrading, promotion, transfer, demotion, layoff, recall, termination, rates of pay or other forms of compensation and selection for training at all levels of employment. 
Capital City Bank is a participant of E-Verify. Please read the E-Verify Notice for information.
Equal Employment Opportunity Information