Your safety and comfort are our priorities
To ensure you can feel safe when visiting with us:
Every Capital City Banker you see present will have been checked for a fever before being permitted to enter and work.
There will be a limit on the number of guests permitted in the lobby at any given time.
Our bankers will wear protective gear, will be spaced apart at work stations, will sanitize their work areas after every client interaction, will wash their hands frequently, and will not share equipment, telephones or break rooms.
Signage will indicate where to sit or stand while awaiting service.
Our offices will be professionally cleaned every night.
And to help us keep our clients and bankers healthy, we hope you will:
Avoid coming into the lobby if you have a temperature, cough or flu-like symptoms; have been in contact with someone who has been tested or tested positive for COVID-19 in the last 14 days; or have either been asked to self-quarantine within the last five days or have been exposed to someone who has.
Wear a mask or other appropriate protective gear while in the office.
Follow instructions or signage for where to sit or stand while awaiting service.
Be prepared to help us properly identify you and protect your personal information by answering a few additional questions if you are wearing a mask.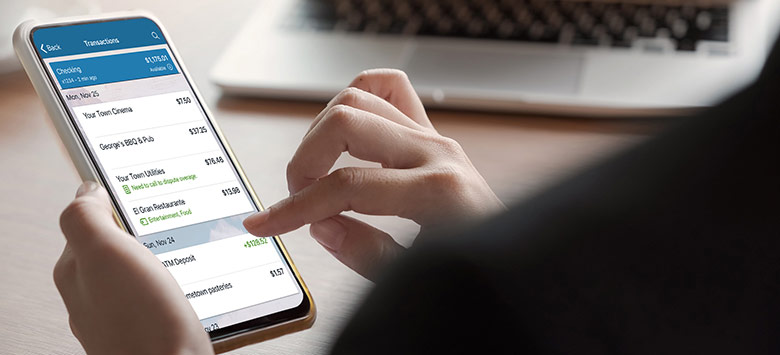 Not quite ready for face-to-face?
We want you to feel safe and secure in every possible way, so we will continue to offer service and support when you need us through our 
contact-limited
Digital Banking tools.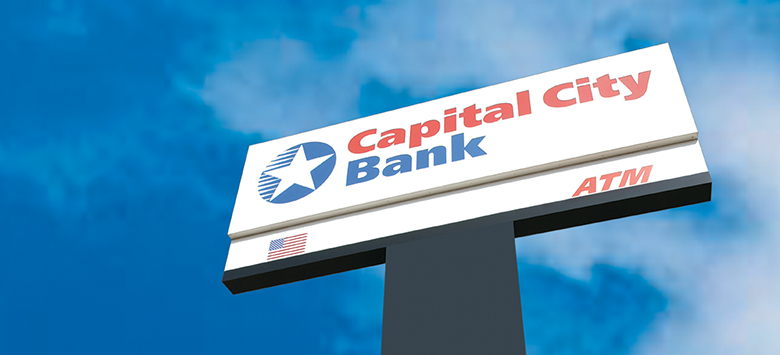 Missing your banker?
We are anxious to reopen our lobbies but believe it's important to wait until it can be done safely. Be sure to check the office status before heading to see your favorite banker.