Small Business Assistance
Small Business Assistance
We are committed to helping you weather this storm
We know the COVID-19 pandemic is having far-reaching effects on our clients and communities, and we want to assure our clients we're here for you in these uncertain times.
Capital City Bank is offering several assistance programs for our clients experiencing hardship as a result of circumstances surrounding the coronavirus response. Please contact your banker for details.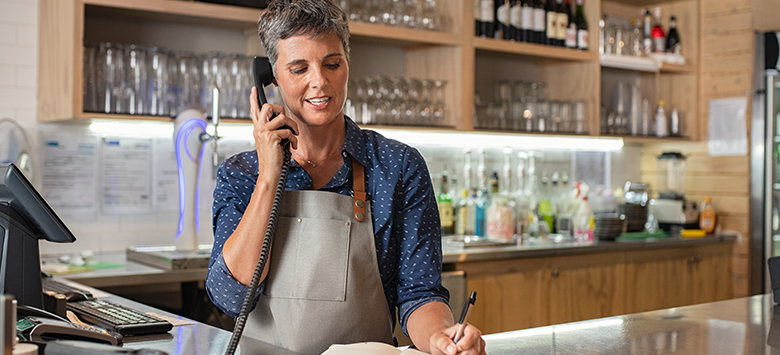 Paycheck Protection Program Forgiveness
We're here to help you maximize your forgiveness amount and save time in the process.
Additional assistance for small businesses