Careers
Join our exceptional team of bankers.
Hello, opportunity.
At Capital City Bank, we don't offer you just a job — we offer you the opportunity to build a career in a stimulating, safe and progressive environment surrounded by friendly, knowledgeable people. 
Our goal is to train, mentor and promote associates, and we embrace a set of core competencies and performance indicators that empower
motivated, enthusiastic, energetic individuals
to learn new skills and realize their potential
. What kind of banker will you be?
Collaborative Team Member
Is mindful of other's space, time and resources
Asks insightful questions to drive the discussion, team or project forward
Expresses ideas clearly and concisely
Is open-minded and flexible, an attentive listener and able to generate solutions
Identifies and utilizes available resources effectively 
Learns and Shares Information
Asks "Why?" to understand or to learn

Demonstrates active curiosity and a willingness to share ideas
Is proactive in resolving issues affecting clients, associates or the Bank
Offers feedback or suggestions to make procedures and tasks more efficient
Learns at a pace necessary to to be successful in the position
Accountable and Takes Ownership
Takes personal responsibility for position-related expectations to ensure accuracy, efficiency and accountability to internal and external clients

Is self-motivated and seeks feedback regularly
Maintains a positive outlook and belief in what can be achieved
Owns mistakes and pursues resolutions
Service-Oriented
Volunteers to help others within the company and within the community
Regards excellence in service as a high-priority, utilizing problem-solving skills, taking initiative and being committed to exceeding client and fellow associate expectations
Exemplifies a desire to consistently provide a positive client experience, which results in value, loyalty and trust
Identifies issues and suggests workable solutions
Matches client needs to products and services using a consultative approach
Personal Leadership
Seeks to understand how his or her role, department or division contributes to the overall success of the company
Shows enthusiasm for their work and a commitment to the success of the organization
Demonstrates humility in all situations
Presents herself or himself in a professional manner through all methods of communication and appearance
Desires to actively develop personal leadership skills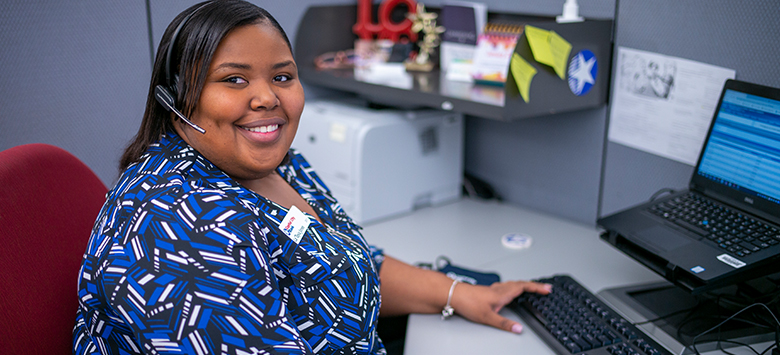 Hello, benefits.
Capital City offers an excellent benefits package with comprehensive insurance, an associate stock purchase plan, paid vacation time, 401(k) and a tuition assistance plan, among others.
Learn more about our associate benefits.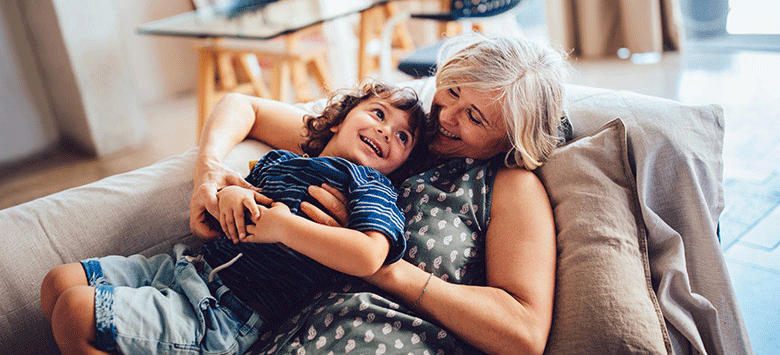 Hello, possibility.
We create possibilities by being more than a bank to our clients. We are the resourceful, adaptable, compassionate bankers our clients rely on to protect what is precious to them: their livelihoods, their finances,
their businesses, their dreams and their futures.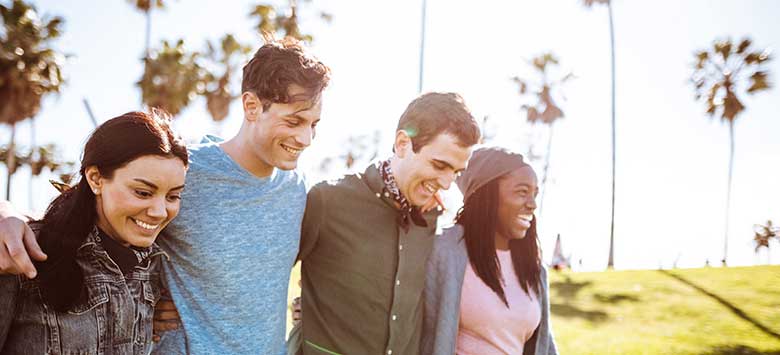 Hello, community.
Community involvement is a hallmark of Capital City Bank. We encourage our associates to give back both as individuals, with the causes that matter most to them, and through the events and organizations we collectively support.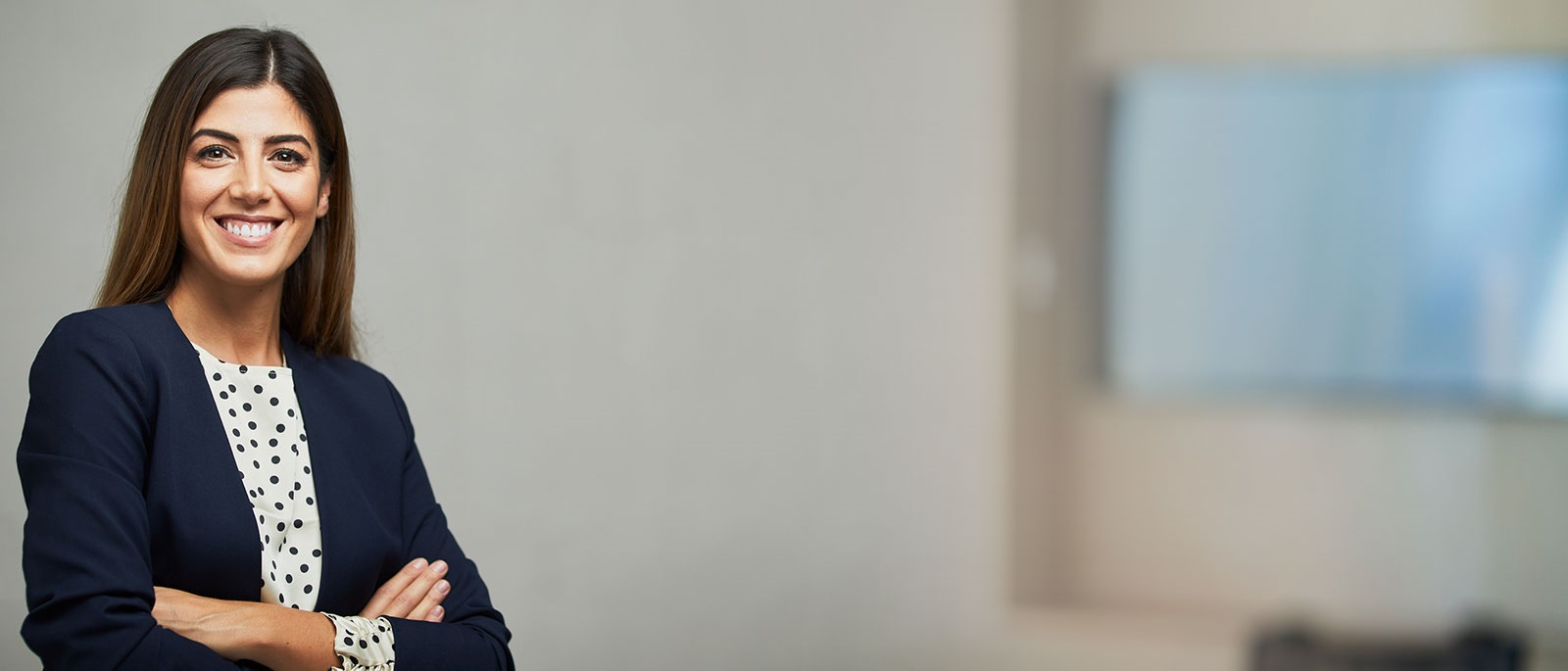 Hello, banker. 
Capital City Bank employs talented people, motivates them to do their best work and recognizes their efforts. Capital City Bank is an equal opportunity employer and encourages individuals with disabilities, including disabled veterans or veterans with service-connected disabilities, to apply.
Perhaps the best testament to Capital City Bank as a place where you can build a meaningful career is our associates' length of service:
• 11% of associates have 5 years of service
• 20% of associates have 10 years of service
• 6% of associates have 20 years of service
• 9% of associates have 25 years of service
Applicant Information
Self-identifying a disability: Voluntarily self-identifying is a good thing – it's how things change. This video explains why companies doing business with the federal government ask job applicants and employees to voluntarily self-identify if they have a disability and the important role that self-identifying plays in ensuring equal employment opportunity for people with disabilities.

Online application system: Candidates will be redirected to submit a Candidate Profile (a valid e-mail address is required), a formal employment application to include completion of the "My Presence" section and attach a resume. If you do not have access to a personal computer or internet connection and need alternate arrangements, or you have any questions regarding the Candidate Profile, please call Capital City Bank Human Resources at 850.402.8385 or 478.703.0089. 
Internal applicants: Current associates should apply by accessing the Internal Career Center via StarAccess. Associates will be directed to complete an internal application, the "My Presence" section of the application and attach a resume. 
Prior applicants: An applicant, external or internal, who voluntarily formally or informally withdraws his or her application at any stage of the selection process is no longer an Applicant. Applications will remain on file and active for 90 days. After 90 days, a new application must be submitted.
Capital City Bank has an established policy and firm commitment to equal opportunity in employment. The Bank is committed to the spirit and letter of laws and regulations pertaining to employment, compensation, training and upward mobility of all minority groups.
It is the policy of Capital City Bank not to discriminate against any associate or applicant for employment on the basis of their race, color, religion, age, sex, national origin, marital status, disability, Veteran Status, recently separated veterans, sexual orientation, gender identity or expression and all other categories covered by law. This policy shall apply to all employment actions, including but not limited to recruitment, hiring, upgrading, promotion, transfer, demotion, layoff, recall, termination, rates of pay or other forms of compensation and selection for training at all levels of employment. 
Capital City Bank is a participant of E-Verify. Please read the E-Verify Notice for information.
Equal Employment Opportunity Information